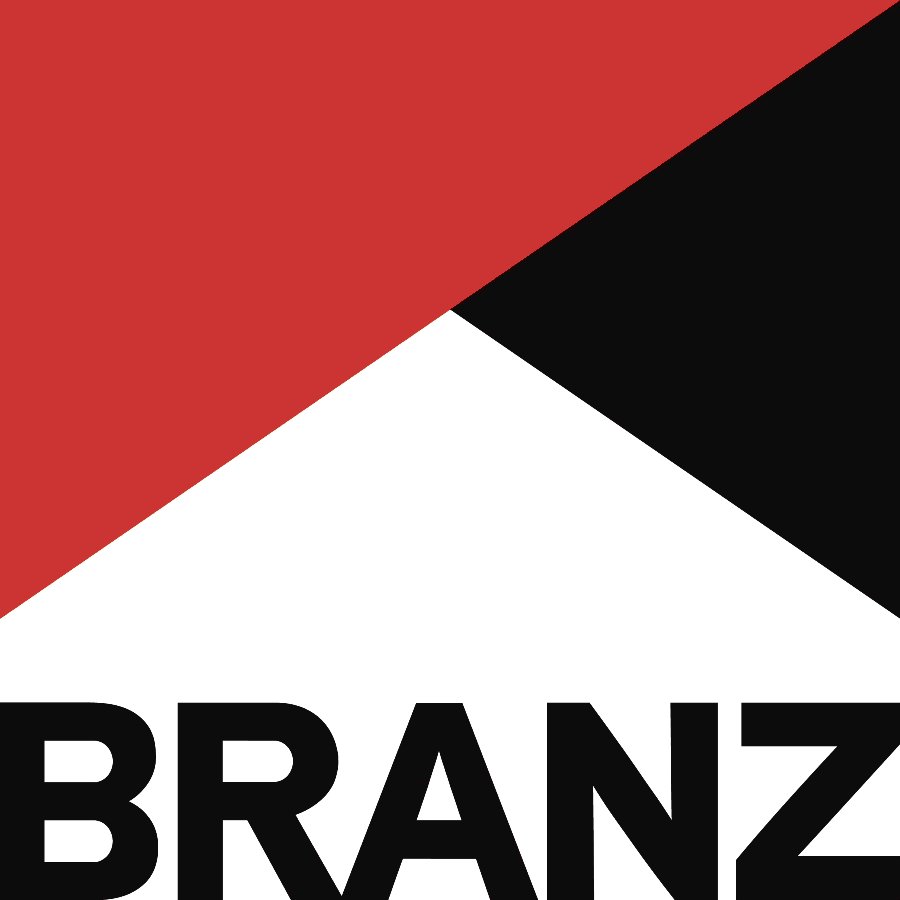 Read the appraisal
 The BRANZ appraisal is the New Zealand Construction Industry's independent testing authority for building products.
Having this seal of approval means the product is backed by and specified by councils nationwide. 
Weatherdek is one of only two PVC vinyl waterproofing membranes in New Zealand that have the BRANZ appraisal.
With over 10 years of waterproofing decks in New Zealand, and a 15 year manufacturer's warranty added to that, Weatherdek is a brand you can trust.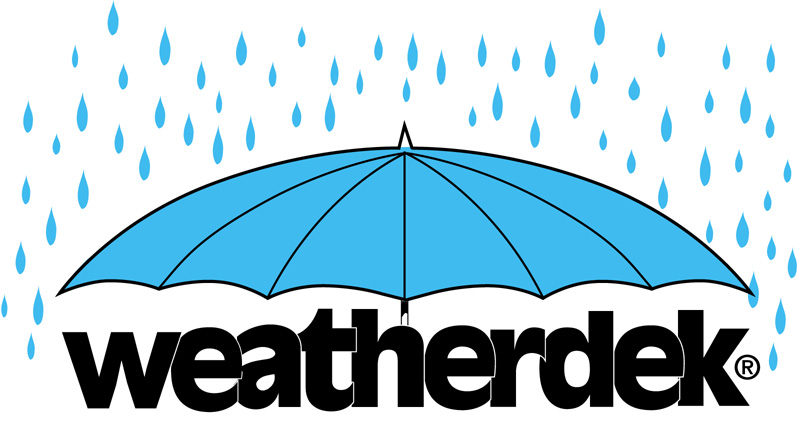 Read the full warranty
Classic, Marble, Tile and Designer all come with a 5 year limited warranty on the material. Designer and Classic Plus comes with a 15 year limited warranty on the material. If leakage occurs within the 5 or 15 year period respectively, Weatherdek will at its option:
a) replace or repair that area which is determined to be defective.
b) or refund to the Owner a portion of the original purchase price that is equal to the percentage of time remaining on the warranty when written notice of the problem was received by Weatherdek.

Read the full warranty
Your installer will provide a 5 year workmanship warranty, and come and repair or replace anything that may happen due to errors with the installation.