ADS Weatherdek was founded over 30 years ago
---
From the rain laden climates of the Pacific Northwest USA and West Coast of Canada -where waterproofing plays a large part in building design – comes this proven waterproofing solution.
The Weatherdek walkable PVC membranes were developed to provide home owners, builders and designers an attractive, maintenance free, alternative to the ineffective coating and waterproofing systems of the time.
ADS Weatherdek is committed to producing the highest quality products available and work diligently with our Research and Development and Quality Control partners to keep abreast of the latest technologies that allow us to provide our customers with the very best materials available.
---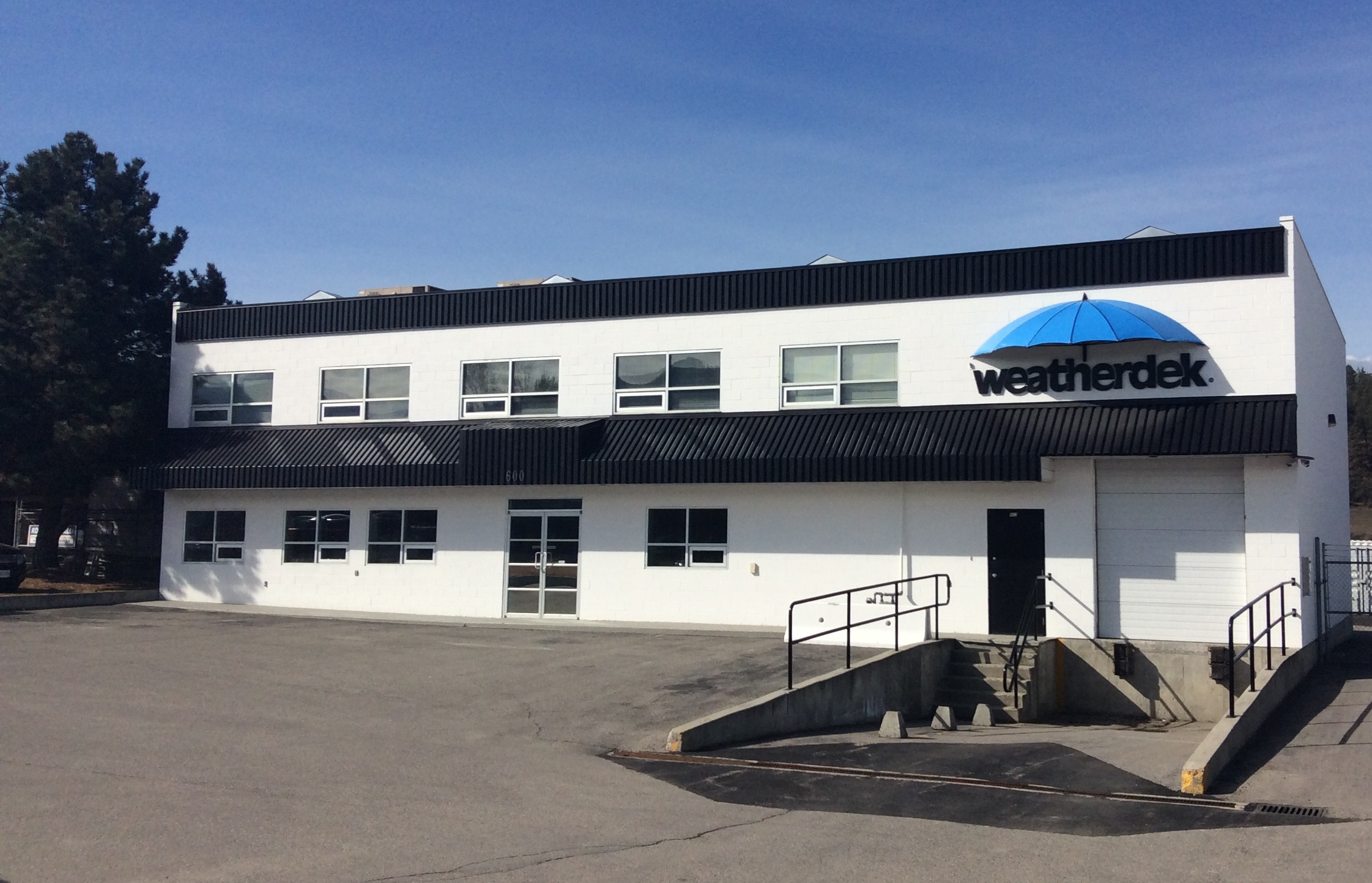 ---

Ezydeck has imported
&installed Weatherdek for over 10 years.
After recognising a gap in the New Zealand market for a simple but effective waterproofing product to help with the leaky homes crisis, Ezydeck sought out Weatherdek from a number of different international competitors to bring this high quality product to New Zealand.