---
VINYL DECK FLOORING
ONE-STEP, WATERTIGHT DECKING SURFACE
---
15 Year Warranty, Designer Colour Range, BRANZ Appraised – Weatherdek is the ultimate outdoor flooring solution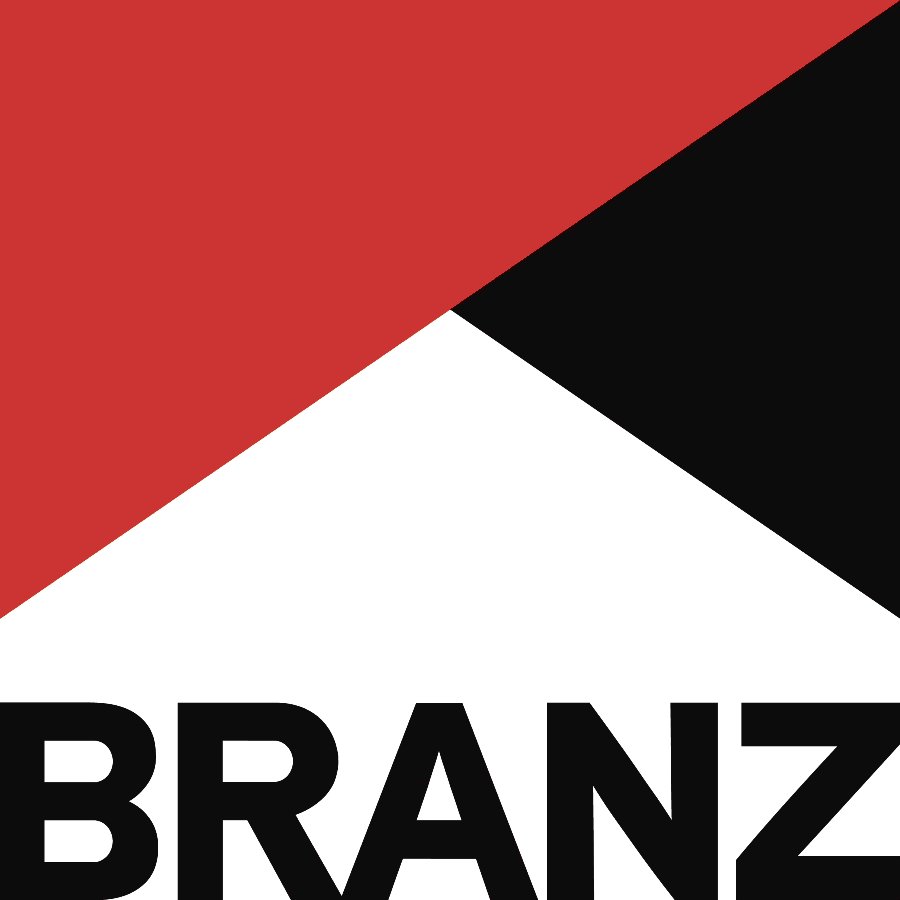 BRANZ APPRAISAL
BRANZ is the New Zealand Construction Industry's Independent Testing Authority
0800 4 399 33
info@weatherdek.co.nz
PO Box 87-094,
Meadowbank, Auckland
Unit 7, 65 Morrin Rd, St Johns
 The BRANZ appraisal is the New Zealand Construction Industry's independent testing authority for building products.
Having this seal of approval means the product is backed by and specified by councils nationwide. 
Weatherdek is one of only two PVC vinyl waterproofing membranes in New Zealand that have the BRANZ appraisal.
With over 10 years of waterproofing decks in New Zealand, and a 15 year manufacturer's warranty added to that, Weatherdek is a brand you can trust.
---
---
Ezydeck  Ltd.   is  the  New  Zealand  distributor  for Weatherdek  Canada, specialising in  outdoor  construction since 1999. 
FIND AN APPLICATOR IN YOUR AREA TODAY!